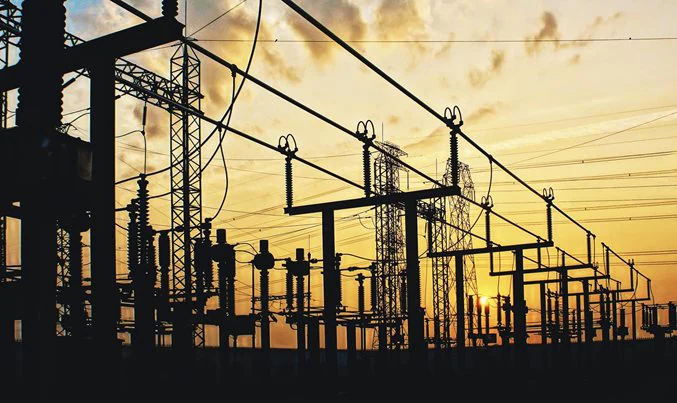 The Massachusetts energy sector plays a crucial role in the state's economy. It aids in the creation and keep good-paying jobs, and makes our community more sustainable. This can be achieved by cutting our dependency on fossil fuels and investing more in clean non-polluting energy sources like wind and solar power.
The energy that we consume comes from a variety of different sources including coal, natural gas oil, nuclear power and oil. The New England national grid is responsible for distributing, transporting and delivering electricity to businesses and homes throughout the state. It's part of the Eastern Interconnection, one of four independent power grids in North America that connects homes and businesses.
There are also a number of utility operated energy efficiency programs that save energy, reduce costs and help to lower greenhouse gas emissions. These programs are governed by three-year plans developed in conjunction with the Energy Efficiency Advisory Commission (EEAC) and endorsed by the Department of Public Utilities.
These energy efficiency programs are an integral part of the state's efforts to meet its climate-related mandates for the state. The EEAC evaluates the effectiveness of these programs and makes monthly reports available to the public.
The legislature passed An Act creating a Next-Generation Climate Policy in 2021. It required that all energy efficiency plans set a goal to reduce greenhouse gas emissions by 50% from 1990 levels by 2030. This is a significant target, but there are many more things to be done.
Massachusetts is aiming to have 100% renewable electricity is to meet its objectives of a climate-free future as well as the creation of a healthy, safe, and affordable environment for everyone. This will require the installation of large amounts of new renewable generation facilities.
We are working hard to make this happen in a way that's fair to the environment and our ratepayers while still supporting our local communities. We are working to increase the use of solar and wind power, enhancing our infrastructure for energy, and speeding up the adoption advanced fuel technologies and other solutions to enable people to live a sustainable life.
The Massachusetts Farm Energy Program provides resources, information and incentives to help farmers save energy on their farms. It helps farmers understand where they are using their energy and provides various grants and incentive programs designed to make retrofits easier and cost-effective.
The Farm Energy Best Management Practices Guides can help you understand your energy use and make improvements. These guides will provide you with information on where to start and what incentives you can avail and how to get maximum return on your investment.
Massachusetts has a robust clean-energy sector, with a growing number of businesses that are committed to using green, clean electricity. These companies offer goods and services in the area of energy-efficient home improvement, clean transportation, renewable energy sources, and alternative fuels.
Massachusetts is a leader in the nation in promoting smart technology and renewable energy. It is also a leading state in the field of sustainable and efficient manufacturing with a large proportion of its output going to the domestic market. This sector is growing and supports local and regional economies. It contributes to Massachusetts' Gross state Product by creating and maintaining high-paying jobs, and improving the quality and life of residents.