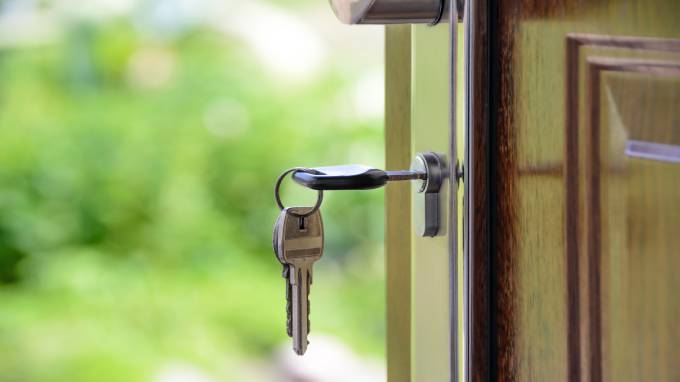 The majority of people's single largest investment in their lives is the buying of a property. When selling your home, you naturally want to obtain the most money for it. If you take a look at any real estate listings online, you'll find that many sellers have put a lot of effort into making their properties seem modern and appealing.
Numerous individuals update their homes before putting them on the market, and these are just a few of the various reasons why:
Most buyers aren't eager to start a major renovation project right away.
Most people who purchase a property would prefer not to move in during a major renovation. Buying a new house, moving, and relocating a family may incur considerable expenses. They may be unable to complete the necessary renovations for quite some time. When a house has had several upgrades completed, prospective buyers are more likely to be interested in making an offer.
Better Sales Thanks to Strategic Improvements
Homeowners thinking of selling their properties should be aware that real estate brokers spend a lot of time promoting their listings online and on social media. An appealing curb appeal can attract more potential purchasers to your house. Improvements to the home's aesthetic value, such as a newly remodelled kitchen area, new flooring, and paint, can help attract purchasers. Your update decisions should prioritise using neutral colour schemes and appealing materials to attract the widest possible audience.
Improve your home's marketability and increase its value.
A property that shows evidence of TLC and was renovated lately is more likely to get an offer than a home with the same appealing qualities but has not been updated. If your property already has a stunning appearance, interested buyers may concentrate on further customizations.
In order to get the most money out of your house sale, professionals in the real estate industry suggest doing some minor repairs and upgrades before advertising it. Some renovations, like updating the kitchen or bathroom, installing new flooring, or doing exterior upkeep, almost always increase the value of a house and provide a return for the seller.