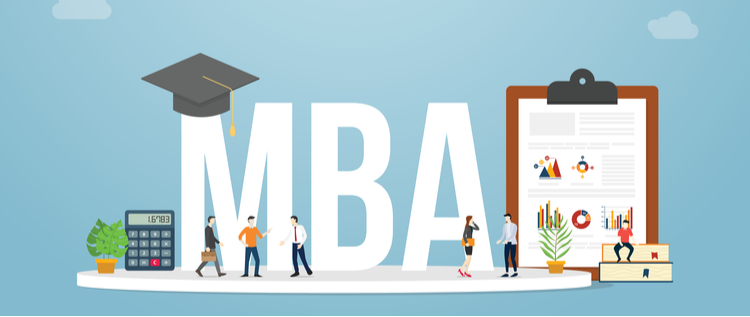 Taking up an MBA program will significantly shape your career and personal growth. Why someone should aim towards earning an MBA degree, the reasons for this decision, and the benefits one can acquire.
 People opt for an MBA to progress in their careers and enhance their income.
With an MBA, one can easily enter into leadership positions in companies with high salary packages as per today's competitive job market. Many are lured into the MBA because it is a financial reward they can gain from their invested time and resources.
An attractive feature in acquiring an mba is specialization capacity. Many MBA students find areas of interest and focus on specific fields and Sustainability. With this specialization, people can tailor their education to their career goals and become experts in their field of choice. It can be demonstrated by a person aiming to work in the healthcare industry to earn a competitive edge by enrolling for an MBA in healthcare management.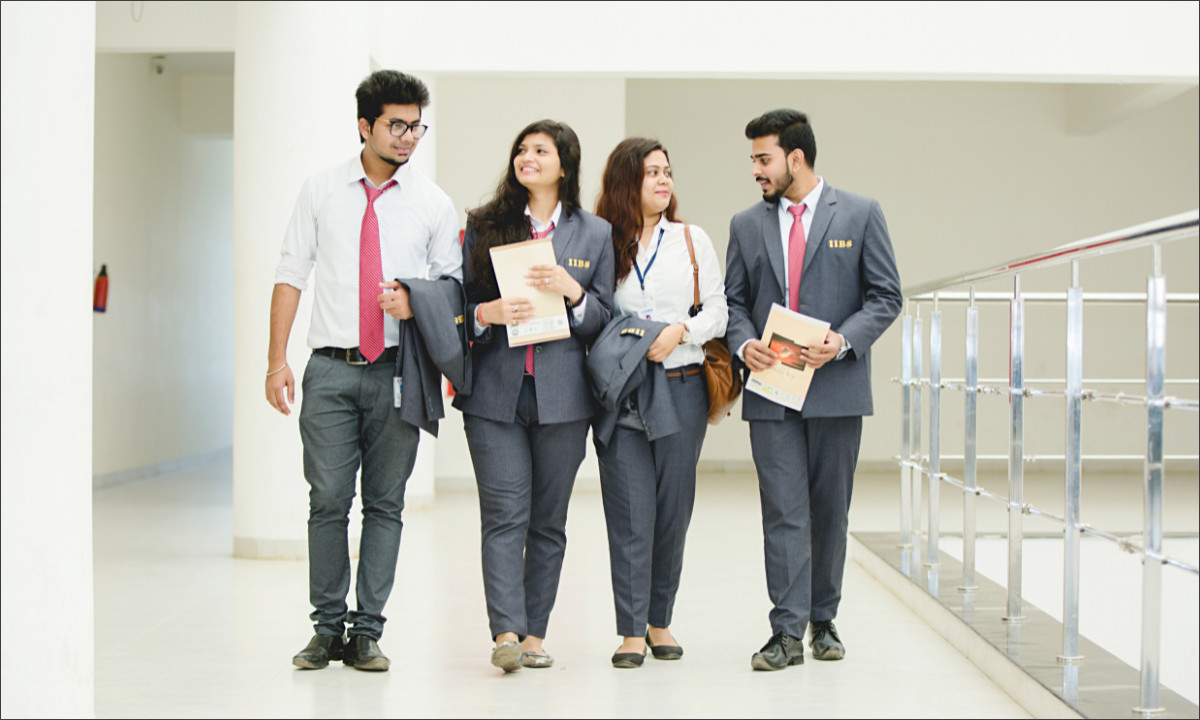 An MBA is an experience that extends outside the class, such as networking opportunities, an internship, and projects of practical importance. Networking opportunities can be found among alums of MBA programs whose numbers are now quite significant across the globe, providing an opportunity for building networks. Consequently, these connections are a gateway for mentor ships, job referrals, and joint ventures, which are great for career growth.
A diverse and global perspective is another vital part of the MBA Experience. It also creates a multicultural learning environment as many students come to MBA studies from different countries. The diversity enables students to share varied opinions, cultural norms, and business practices in their discussions and exposure to different perspectives. Knowledge of international business dynamics is invaluable in today's globalized economy.
An MBA program instills analytical and leadership competencies, enabling people to contribute to society significantly. They can foster innovation and sustainability and participate in societal and environmental matters. Thus, receiving an MBA may serve as a path to big advancements or answers to the current world challenges.
Therefore, it must be appreciated that the decision for an MBA is not a frivolous one. Nevertheless, there can be considerable benefits for individuals striving for their career and personal progress. With an MBA, one is better equipped to exploit openings, deal with challenging problems, and achieve success in the top echelons.
Conclusion
An MBA degree has multiple benefits. A professional development that offers greater potential for earnings and a full business educational experience. It enhances its appeal by providing specialization, networking, and personal growth opportunities.