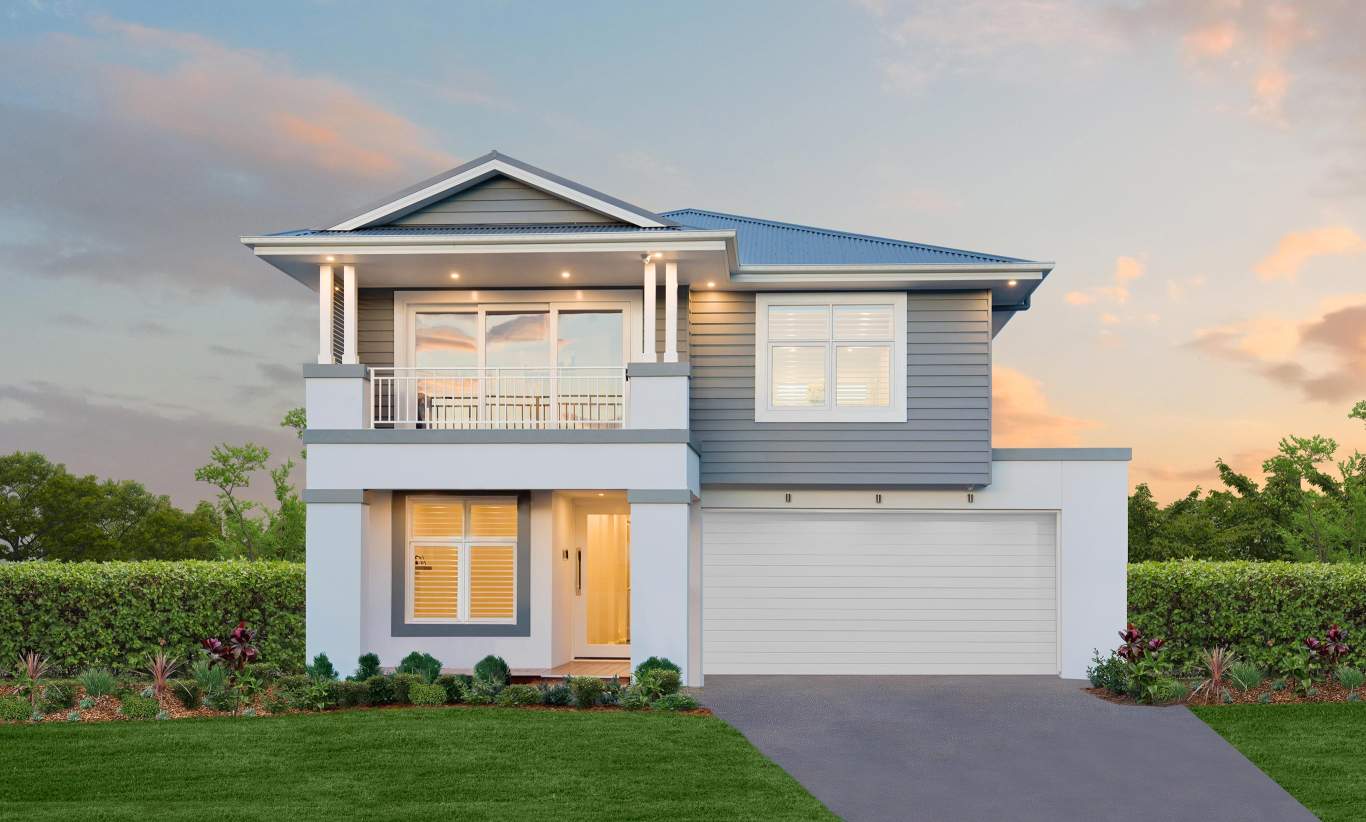 Homes designed in the Hamptons have gained popularity all over the world, and Perth is no exception given its seaside lifestyle. There are several components that are frequently found in homes designed in the Hamptons. Triangular roofs and white trim, columns, or timber balustrades that contrast with the rest of the home will be present on the exterior. Weatherboards made of wood and shingled roofs were among the materials used in traditional Hamptons style homes to survive the more severe coastal conditions. Modern variations of this style frequently use brick or stone to break up low-maintenance weatherboard-type cladding and give a textured, slightly rustic appearance. Verandahs were frequently included in Hamptons style homes since they were frequently used as vacation homes, were created with summer entertaining in mind, and were built to take advantage of the pleasant weather. Another common feature is large windows with white frames, frequently in the French or ox-eye style to let in the most light.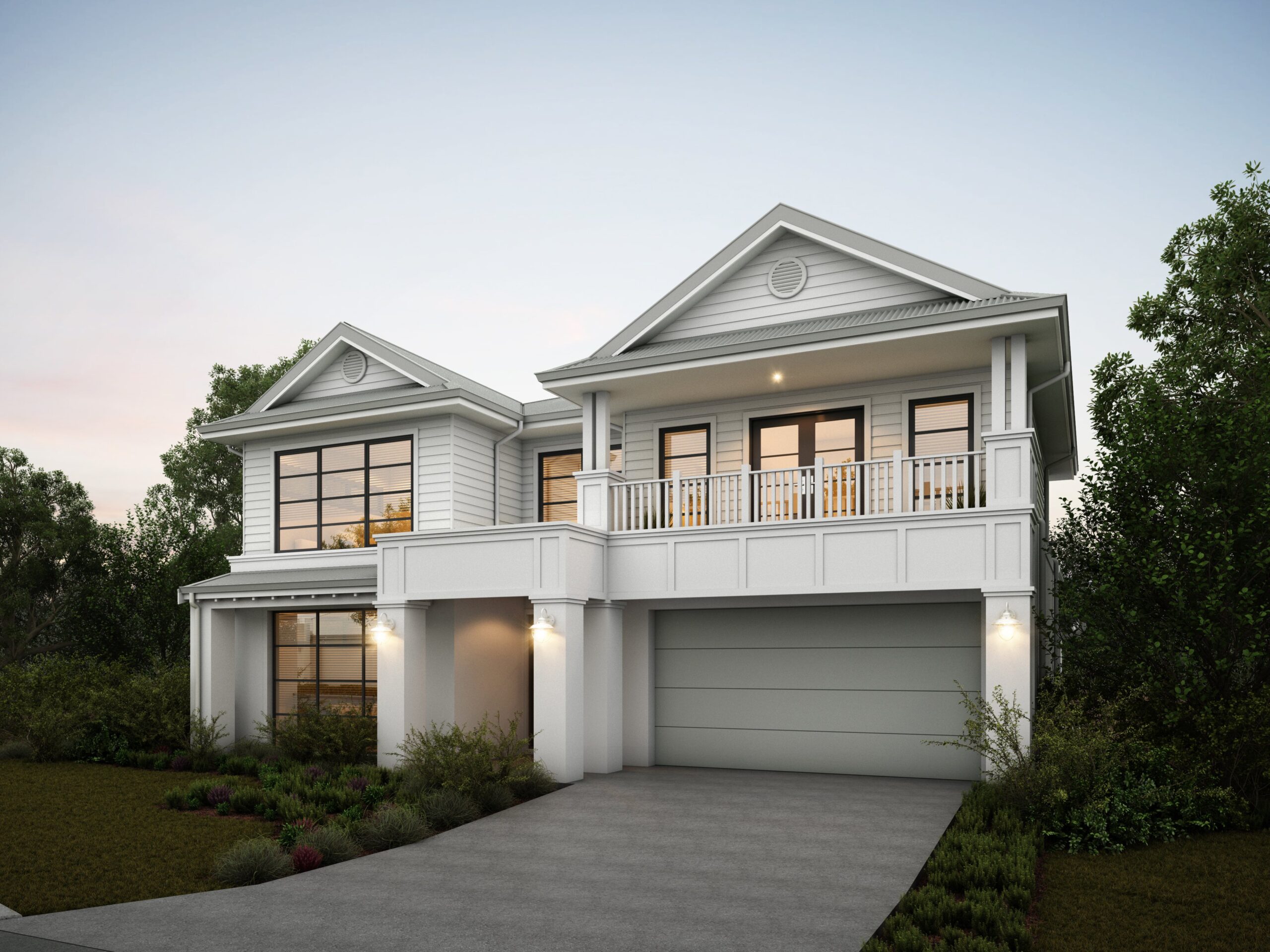 Interior of a Hamptons home:
Another distinguishing feature of this style is its light and airy interiors, which are characterised by high ceilings, open floor plans, and pale wood floors. The colour scheme is composed of gentle neutrals like cream, white, dove grey, duck egg and grey blues, with a dash of charcoal and navy. The end effect has a nautical feel to it; it is always vibrant and fresh. Natural materials and layered textures dominate the furnishings, with linen, throw rugs, and cushions bringing in a touch of cosiness. With worn or antique-looking handles, fixtures, and light fittings that pay homage to the historic nature of the original Hamptons homes, Shaker style cabinetry is popular in kitchens and baths. The right interior design decisions can produce the finishing touches that tie the entire house together, making it comfortable yet elegant, classic but not dated. Homes in Perth that are inspired by the Hamptons have been very popular for a time, and their attraction only appears to be growing. To discuss your ideas, get in touch with Coast Homes, your custom builders in Perth.