In this article, we will be discussing insurance and why you must consider one for yourself, your family and your cars, and even your property. We know how insurance has been made unnecessarily complicated and cumbersome. Most people have no clue of what product is right for them, and to add to that, the claim settlement is a long, tiresome process where all the paperwork and fine print make the experience daunting and unpleasant.
American Financial Solutions is on a mission to change all that and simplify the entire process. Check them at https://www.americanfinancialsolutions.net/.
Why Insurance is a must today?
The insurance plans are useful for anyone looking to secure their family financially and protect themselves and their assets and properties from financial losses and risks.
The loss to anybody's family in case of an unfortunate death/accident is immeasurable. However, insurance plans help by covering the insured person's hospitalization expenses and can provide the sum insured to the next of kin, in the unfortunate event of the insured person dying.
This sum of money will help the deceased's family maintain their standard of living, and repay any debts if any. All these can provide the family the much-needed breathing space.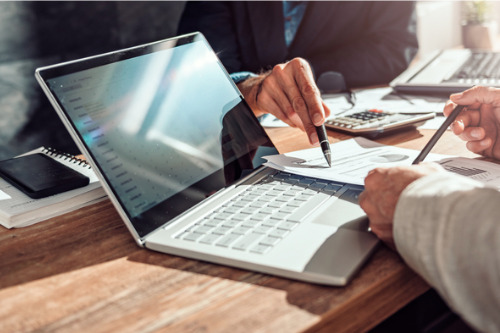 There are 4 types of insurance that an average person needs. These are: –
Life Insurance- This is needed to safeguard your family in case of your untimely demise during the policy tenure. A lump sum of money is paid to the family of the insured on the policyholder's death during the policy period.
Health Insurance- This insurance is limited to covering your medical expenses, including hospitalization and so on. They also offer a cashless facility across network hospitals in the insured's region.
Auto Insurance- These are insurance plans for your vehicles. They cover both own damages and third-party damage as per opted during the policy. People who have experienced losses or been injured in an accident caused by the policyholder's vehicle are also protected under third-party damages.
Home Insurance- This insurance covers damages to the home resulting from accidents, natural calamities, burglaries, natural calamities, and other such events.
Why choose us as your Insurance Partner?
To put it simply, "We make Insurance SIMPLE." We simplify the way insurance is viewed, procured, and claimed. We are building transparent insurance solutions and those that matter to people. We are involved in our communities and aim to provide freedom to our clients from the stress that choosing the right insurance plan cause. Know more about us at https://americanfinancialsolutions.net/.
Continue Reading