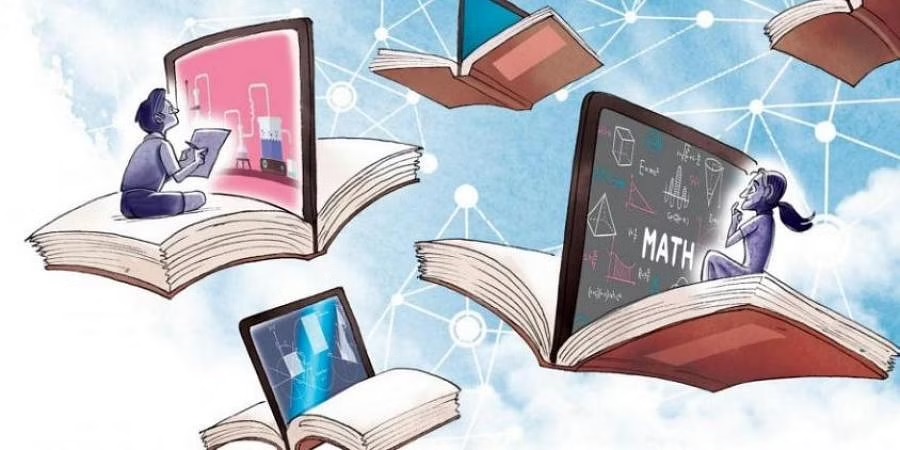 Success in life depends on education. It is necessary for a person's whole development. Education is the practice of learning new things and developing existing knowledge and abilities. Knowledge leads to wisdom and the capacity for dealing with difficulties. Every citizen has a fundamental right to an education, which equips them with the skills necessary to function as sophisticated members of society.
Why do we need education?
1. A successful career is facilitated by education.
 First and foremost, education provides us the opportunity to have a successful career. We have many opportunities to work at whatever place we want. We can get a high social rank thanks to education. We are regarded as a valuable source of knowledge for our society because we are educated. A high level of comprehension translates into greater confidence in daily tasks and interpersonal interactions.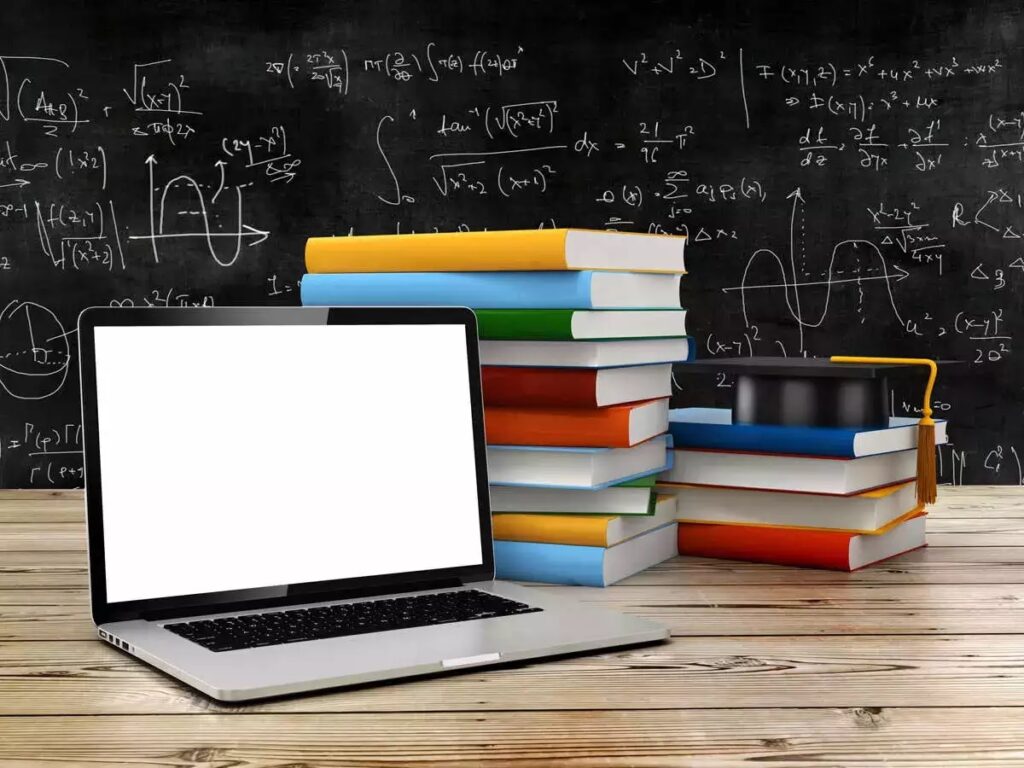 2. Learning makes fixing problems simple
 A student gains knowledge about selecting the ideal response to a challenge. Teachers will always advise students to research information and look for the best possible solution. One needs certain knowledge and problem-solving experience in order to excel at this. This method produces the best solutions feasible, occasionally even ground-breaking ones.
3. Learning elevates social values
Education enables us to teach others in our society values, etiquette, and ethics. People treat us differently and more favorably because of how industrious and resourceful we are because of this. A person with education is knowledgeable about the world and is proficient in interpreting societal trends and cultural phenomena.
The impact of Education on a person
Every day, whether for the better or worse, people make decisions that will change their lives. Sometimes people fail as a result of their own poor decisions, but education may transform a person by giving them a fresh outlook on life, developing their character, and assisting them in exercising self-control.
Your ambitions, values, and most obviously the kind of person you are and aspire to be can all be discovered with the aid of education. You can become more responsible and accept responsibility for your actions by adopting a fresh outlook on things. Frequently, as you age, you have a different perspective on who you are and your place in society.
An investment in knowledge is the only worthwhile investment. This is understood by contemporary culture, which is why education and the correct education of children are among the top objectives of the day. Children start preparing to be full-fledged members of society at a young age. This world cannot improve without educated individuals. Therefore, in order to make our planet a better one, adequate education is required. Therefore, we might infer that education is essential for a nation to develop.
Continue Reading